It Time To Share It Forward
For ten years I have been dedicated to enlightening women about the swelling transformation of our generation: understanding the interaction between the products and our environment with the health of our bodies.
Diagnosed with aggressive stage three breast cancer - and enduring chemotherapy - at age thirty-five, with three young children at home, changed the my purpose in life. I have relentlessly dedicated my time to creating a healthier and safer world. Now, I am
assist others doing good with the techy side of the world - creating Hubspot-centric websites and implementing Inbound marketing

the founder and force behind the Savvy Women's Alliance, a nationally recognized nonprofit,
author of award-winning Little Changes,

coaching rising leaders and speakers on presentations

a celebrated advocate for women's environmental health.
Allow me to share my insight, connections and experience to fast-track you to your goals.
Through Choose Wiser, I offer one-on-one encouraging coaching and consulting for rising change-makers. I want you to find your place and perfect your message. I want you to succeed, change the world, and carry the torch forward.
Many of the women I mentor maybe a bit reluctant to jump on the microphone wagon. If the want to share, educate is part of your purpose, I can help bring out the best 'you' for the greatest reach and impact.
You are needed.
The key? Dig in. Now. Move forward. Perfect. Practice. Evolve.
Every step along the way, you will enlighten others.
Move in the direction of what you believe and what you envision will come to be.
Surround yourself with those you can learn from, who will encourage you to soar. We learn the most -and make progress- by sharing our strengths and supporting each other.
Together we are creating a safer, healthier world.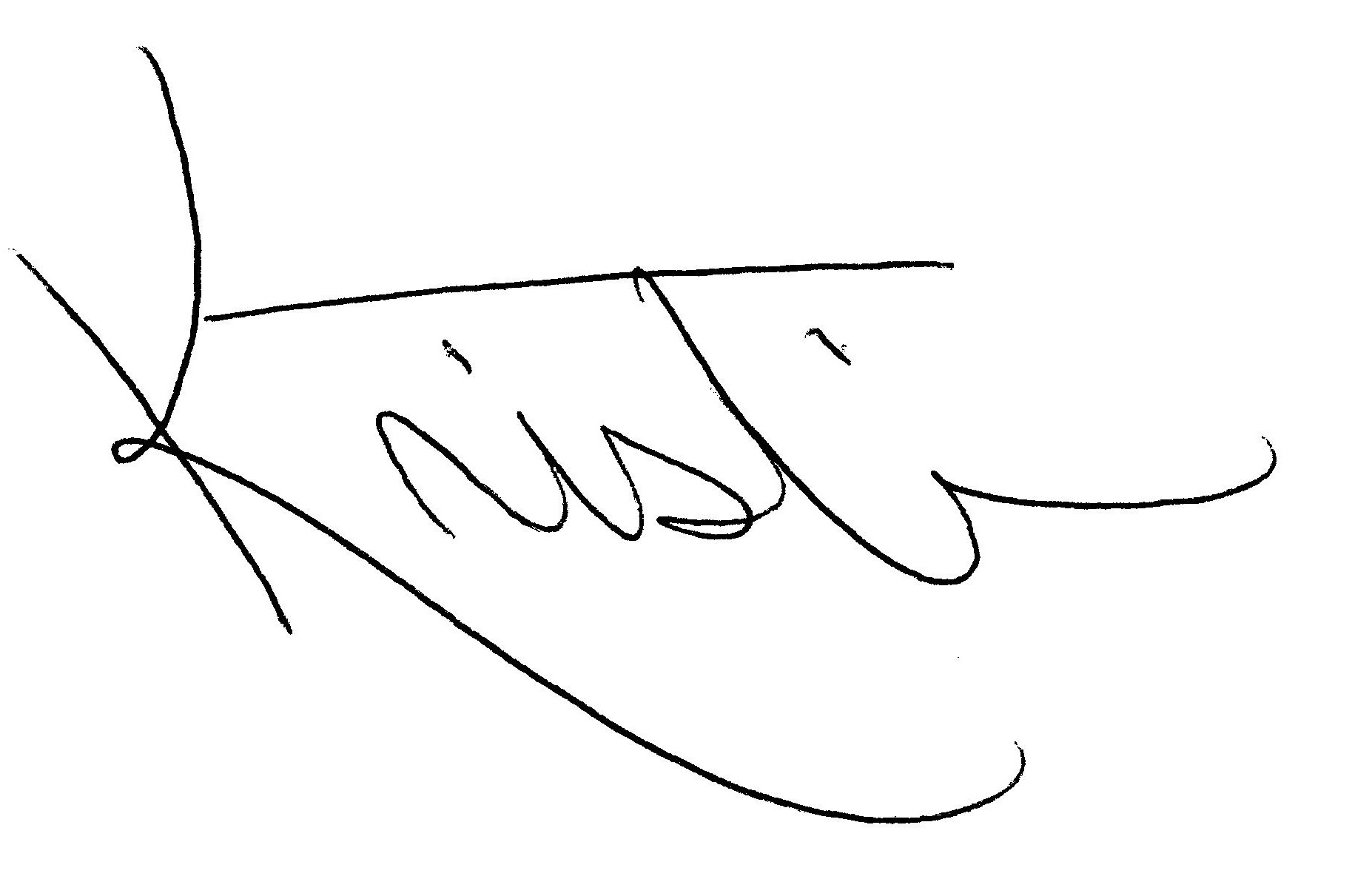 Kristi Marsh